Wales! Wales!
Theosophy
Wales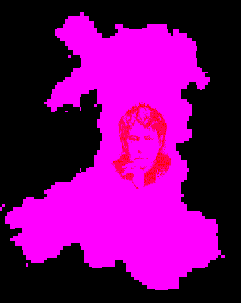 The All Wales Guide to
Getting Started in Theosophy
(And it's all Free Stuff )
People outside Wales may also find this guide useful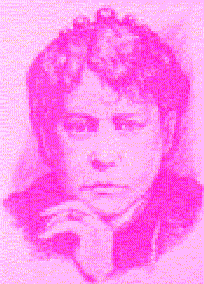 Helena Petrovna Blavatsky
1831 – 1891
____________________
The Big Idea
H P Blavatsky's Big Idea was to begin a spiritual revolution in the West with a modern interpretation for the Western Mind of knowledge drawn from Eastern Esoteric traditions.
There was no intention however to found a new religion as this knowledge transcended all religions and schools of philosophy. These ideas are not presented as religious dogma but simply as ideas for consideration.
This new interpretation is far from easy to understand and it requires time and study to appreciate. At the time of its introduction in the late 19th century, it was probably over 100 years ahead of Western Society's ability to assimilate.
H P Blavatsky Explains the Meaning of the Word Theosophy in Great Detail to an Enquirer
______________________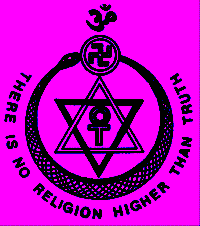 The All Wales
Guide to
Getting Started in Theosophy
_______________________
Find out more about
Theosophy with these links
Independent Theosophical Blog
One liners and quick explanations
About aspects of Theosophy
H P Blavatsky is usually the only
Theosophist that most people have ever
heard of. Let's put that right
The Voice of the Silence Website
An Independent Theosophical Republic
Links to Free Online Theosophy 
Study Resources; Courses, Writings, 
Quick Explanations with Links to More Detailed Info
What is Theosophy ?  Theosophy Defined (More Detail)
Three Fundamental Propositions  Key Concepts of Theosophy
Cosmogenesis  Anthropogenesis  Root Races
Ascended Masters  After Death States
The Seven Principles of Man  Karma
Reincarnation   Helena Petrovna Blavatsky
Colonel Henry Steel Olcott  William Quan Judge
The Start of the Theosophical Society
History of the Theosophical Society
Theosophical Society Presidents
History of the Theosophical Society in Wales
The Three Objectives of the Theosophical Society
Explanation of the Theosophical Society Emblem
The Theosophical Order of Service (TOS)
Glossaries of Theosophical Terms
Try these if you don't live in Wales
and are looking for a local group
UK Listing of Theosophical Groups
____________________________

<![if !supportLineBreakNewLine]>
<![endif]>
___________________________
Cardiff Theosophical Society in Wales
Cardiff, Wales, UK. CF24 – 1DL
_____________________________
Cardiff Picture Gallery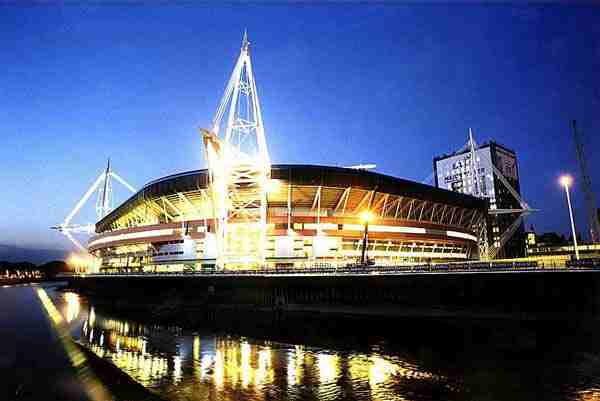 Cardiff Millennium Stadium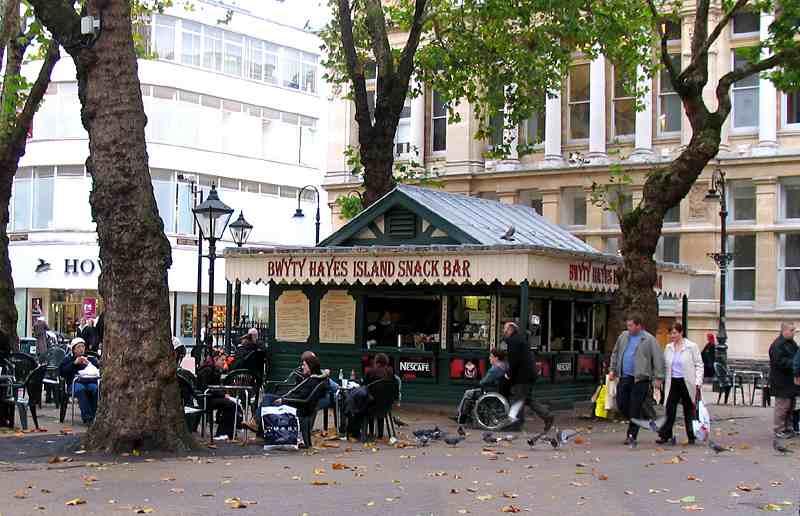 The Hayes Cafe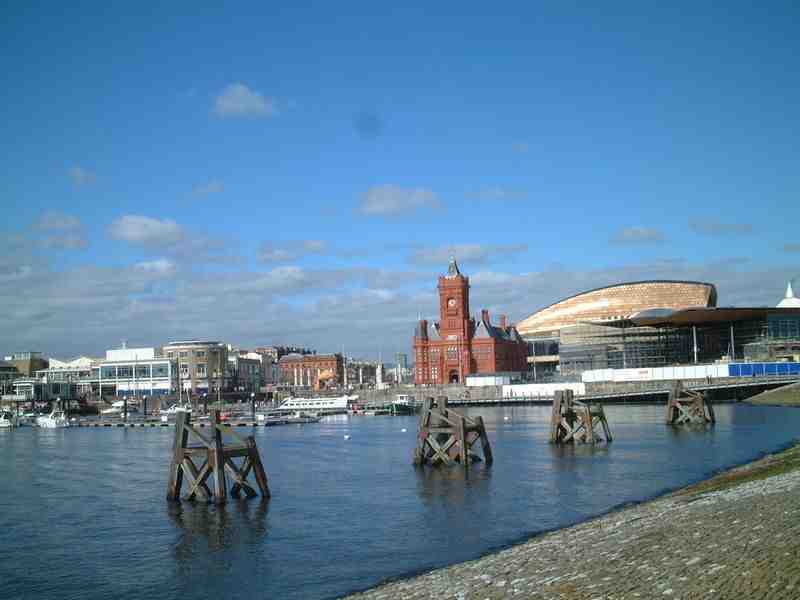 Cardiff Bay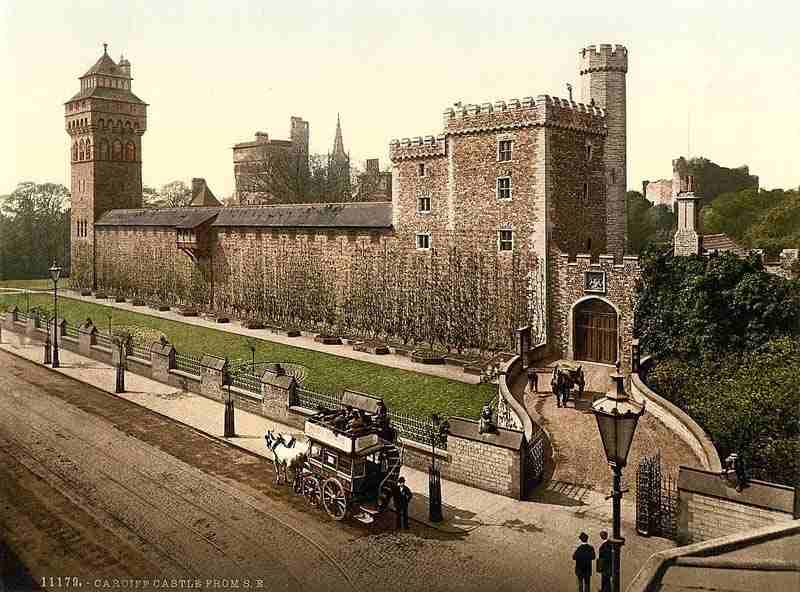 Outside Cardiff Castle Circa 1890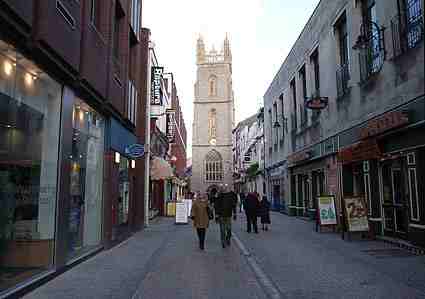 Church Street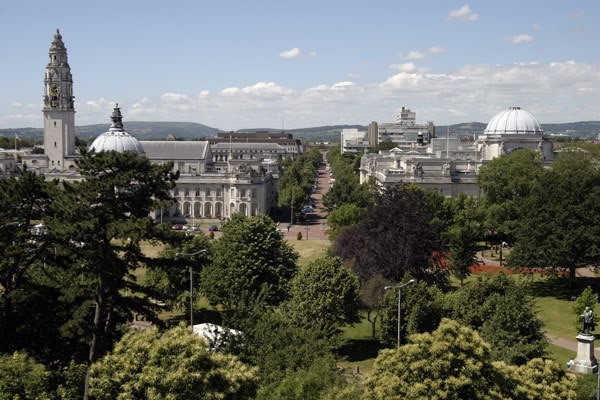 Cardiff View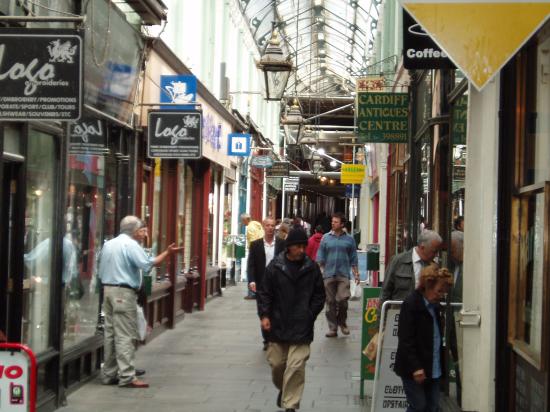 Royal Arcade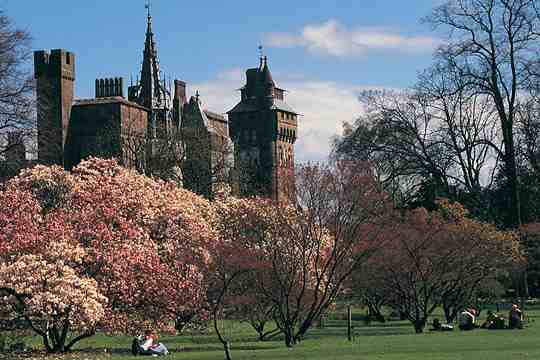 Cardiff Castle
The Original Norman Castle which stands inside
the Grounds of the later Cardiff Castle Building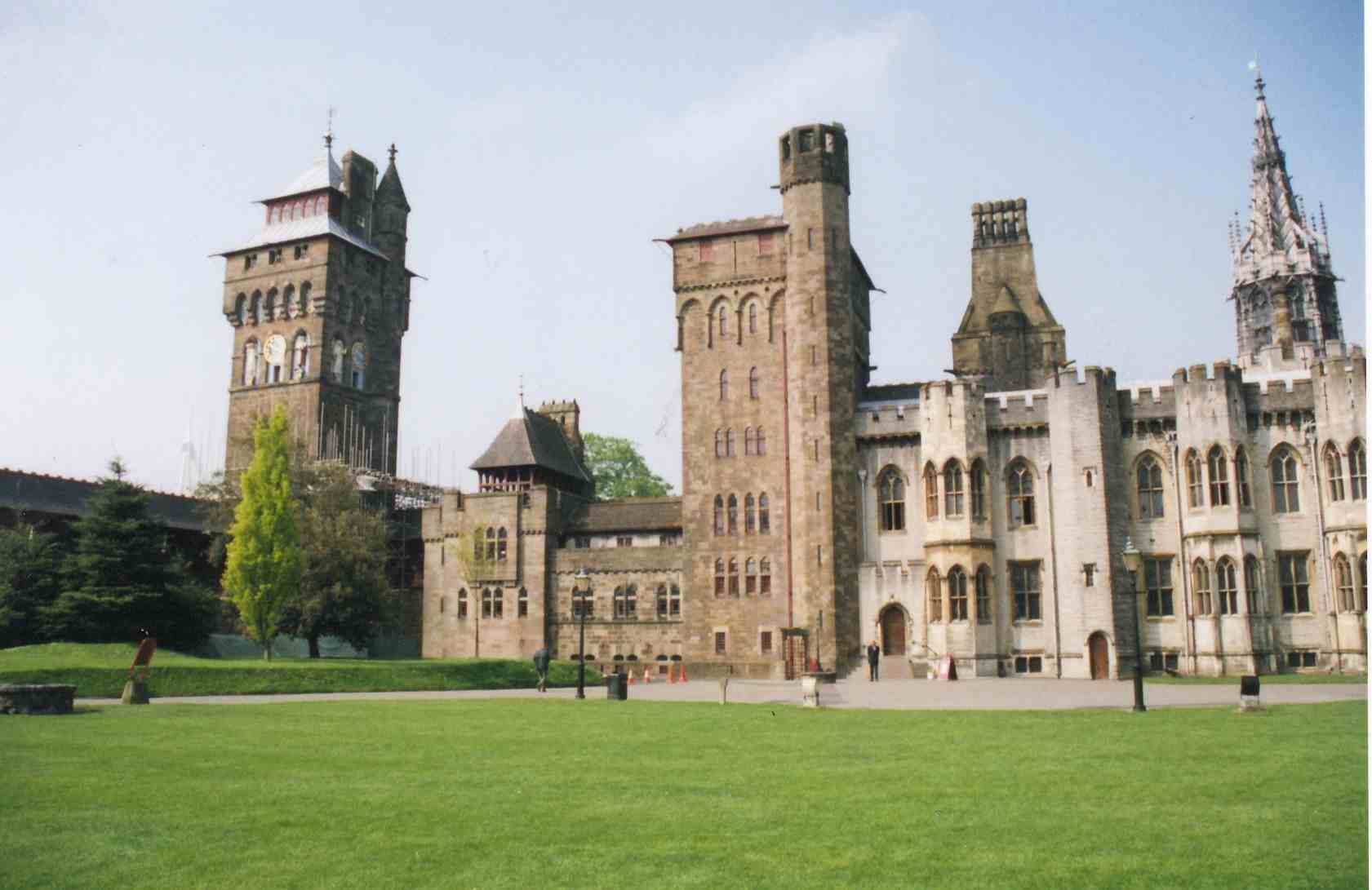 Inside the Grounds at Cardiff Castle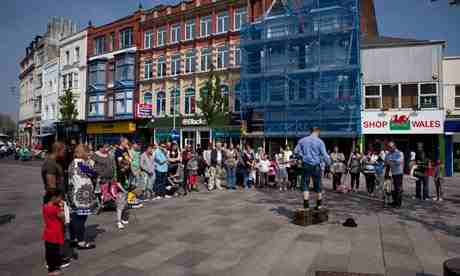 Cardiff Street Entertainment
Cardiff Indoor Market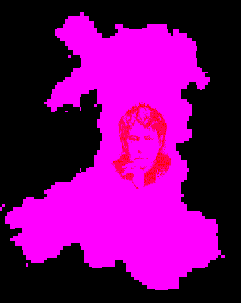 Cardiff Theosophical Society in Wales
Wales Theosophy Links Summary
All Wales Guide to Theosophy Instant Guide to Theosophy
Theosophy Wales Hornet Theosophy Wales Now
Cardiff Theosophical Archive Elementary Theosophy
Basic Theosophy Theosophy in Cardiff
Theosophy in Wales Hey Look! Theosophy in Cardiff
Streetwise Theosophy Grand Tour
Theosophy Aardvark Theosophy Starts Here
Theosophy 206 Biography of William Q Judge
Theosophy Cardiff's Face Book of Great Theosophists
Theosophy Evolution Theosophy Generally Stated
Biography of Helena Petrovna Blavatsky
______________________________________________
Foundation of the Original Theosophical Society 1875
The first Theosophical Society was founded in New York on
November 17th 1875 by Helena Petrovna Blavatsky,
Colonel Henry Steel Olcott, William Quan Judge and others.
The Theosophical Movement now consists of a diverse range of
organizations which carry the Theosophical Tradition forward.
Cardiff Theosophical Society has been promoting Theosophy since 1908
______________________________________________
मूल थियोसोफिकल सोसायटी 1875 फाउंडेशन

पहले थियोसोफिकल सोसायटी को न्यूयॉर्क में स्थापित किया गया था
17 नवंबर Helena Petrovna Blavatsky द्वारा 1875,
कर्नल Henry Steel Olcott, William Quan Judge और दूसरों.

थियोसोफिकल आंदोलन अब एक विविध रेंज के होते हैं
आगे थियोसोफिकल परंपरा ले जो संगठनों.
कार्डिफ थियोसोफिकल सोसायटी 1908 के बाद से ब्रह्मविद्या को बढ़ावा देने की गई है
_______________________________________
Thank you for your submission.
Mūla thiyōsōphikala sōsāyaṭī 1875 phā'uṇḍēśana

Pahalē thiyōsōphikala sōsāyaṭī kō n'yūyŏrka mēṁ sthāpita kiyā gayā thā
17 Navambara Helena Petrovna Blavatsky dvārā 1875,
Kamala Henry Steel Olcott, aura dūsarōṁ.

Thiyōsōphikala āndōlana aba ēka vividha rēn̄ja kē hōtē haiṁ
Āgē thiyōsōphikala paramparā lē jō saṅgaṭhanōṁ.
Kārḍipha thiyōsōphikala sōsāyaṭī 1908 kē bāda sē brahmavidyā
kō baṛhāvā dēnē kī ga'ī hai
_____________________________________________
THEOSOPHY MEETINGS
Please click here for Current Theosophical Events in Cardiff